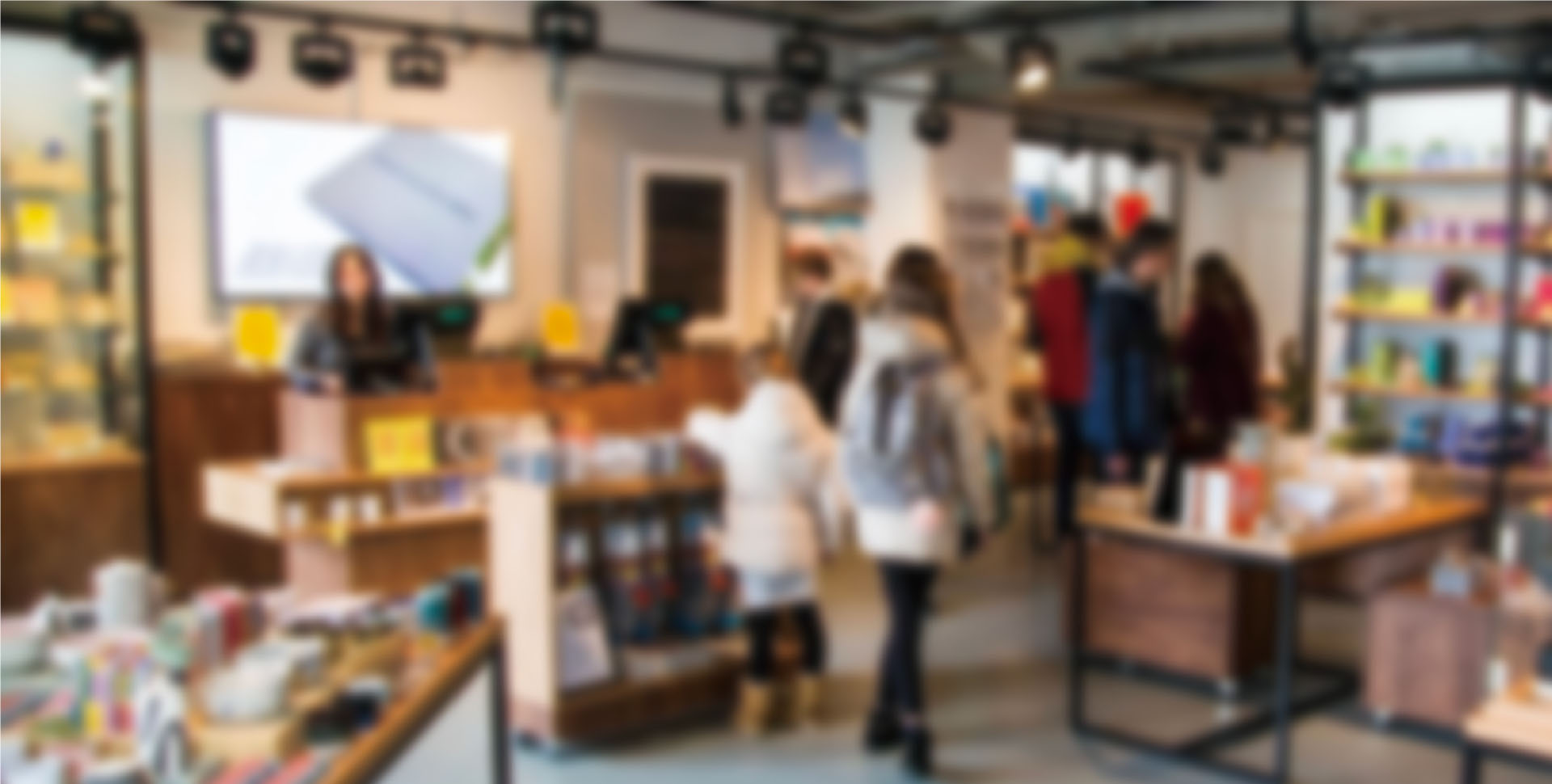 About eftPay
eft Payments (Asia) Limited is a leading e-Payment services provider in Hong Kong. Established in December 2013, eftPay provides one-stop electronic payment services including merchant acquiring services, POS systems integration, technical support, etc.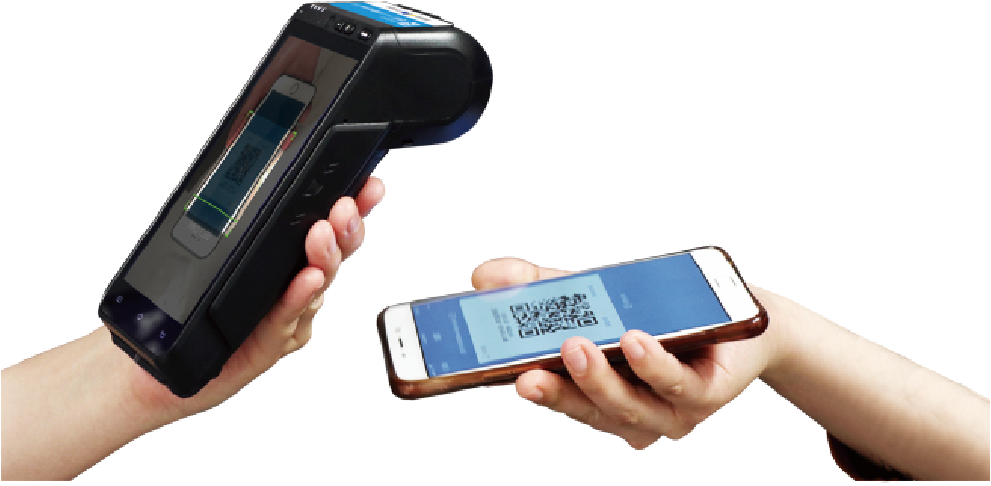 To provide all-round services that simplify payment transactions to help merchants enhance their competitiveness.

To help Hong Kong to realize the "smart city" vision and become cashless society, through the proactive promotion of electronic payments.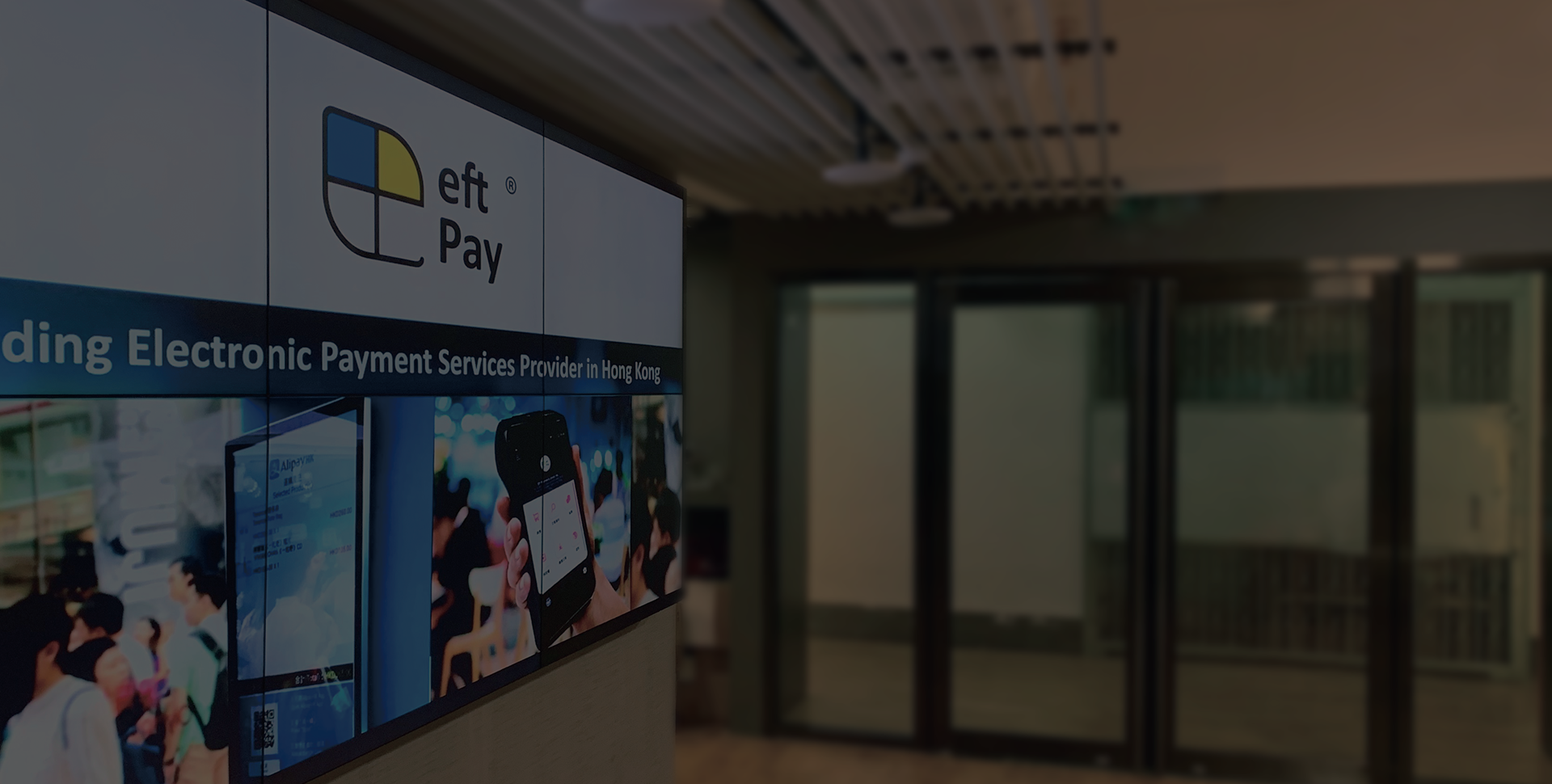 Join Us
Are you ambitious, dialed into the market and passionate about a future in technology? Do you want a job with a bright future? A job where you get to do something new each day and which has massive potential for career growth?
Innovation
Creativity
Inspiration