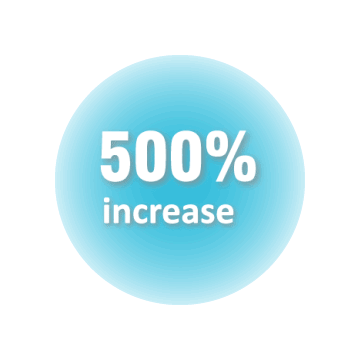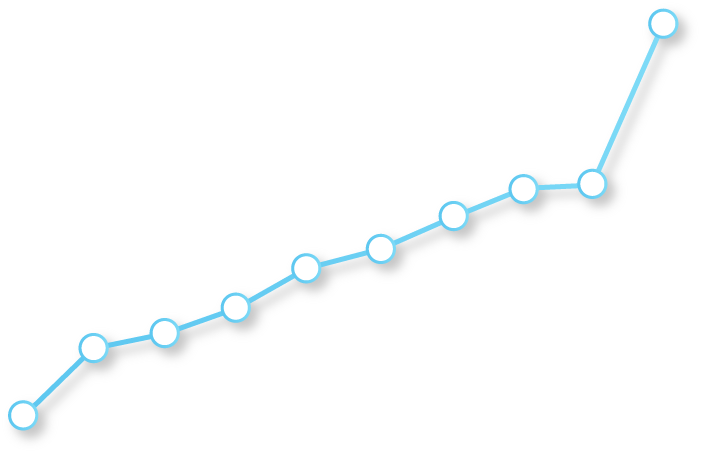 Why Choose e-Payment?
Research found that merchants who offered e-payment options experienced an average 500% increase in transaction volume.
e-Payment is exploding in popularity.For example, Alipay alone is now present in over 39 countries. Hong Kong is well-known as a shopper's paradise and food lover's destination.
Merchants need to prepare themselves well in order to take advantage of the massive influx of Mainland visitors. e-Payment is the key to unlocking this tremendous opportunity.
The Government will issue electronic consumption vouchers in instalments with a total value of $5,000 to Hong Kong permanent residents and new arrivals aged 18 or above, so as to stimulate people's consumption sentiment and boost local consumption, with a view to accelerating economic recovery in mid- 2021. It is expected that electronic payment services can bring much opportunities for merchants. Why Choose eftPay?
In Hong Kong, there are already
merchants who have chosen eftPay's high-quality services.
With many years of experience across a wide range of industries, eftPay has proven itself a trustworthy partner to thousands of merchants, empowering them with innovative and complete e-Payment solutions.